Somos una radio y creo que ya hace falta otro bonus musical brony para complementar!!
Tenemos un montón de nuevas e increíbles canciones del recientemente lanzado álbum A State Of Sugar, Bubblegum, así como algunas otras cosas electrónicas, orquestales y acústicas.
¡Compruébelos todas abajo!
[1] Source
Vylet Pony & Sylver - Takamine
Vocal - Chillout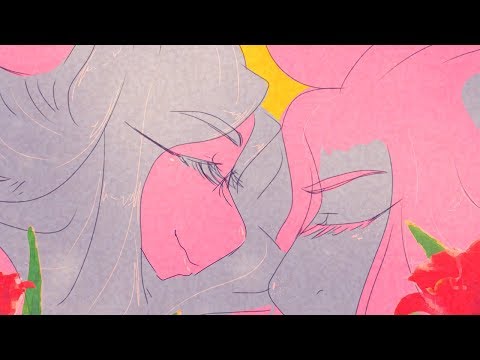 ---
[2] Source
Jyc Row - The Last Battle
Instrumental - Orchestral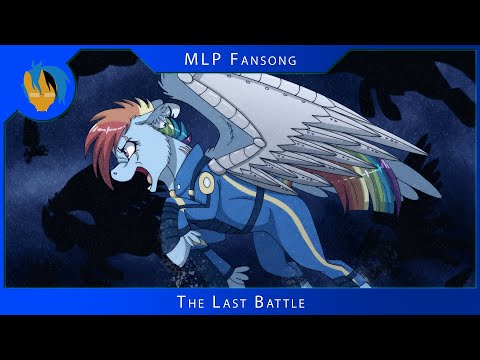 ---
[3] Source
Jackie Lombardi - WAYMENT!
Instrumental/Vocal Chops - Future Bass
---
[4] Source
Heartsong - Cavorting the Castle
Instrumental - Orchestral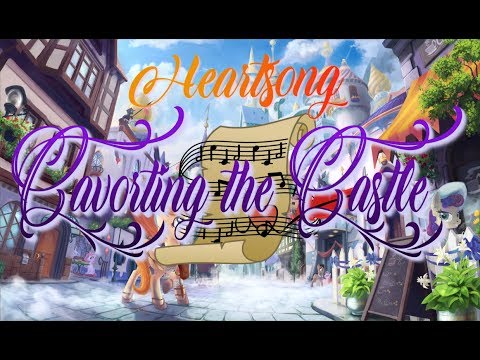 ---
[5] Source
Lukas Vokrinek - Cute & Playful
Instrumental - Acoustic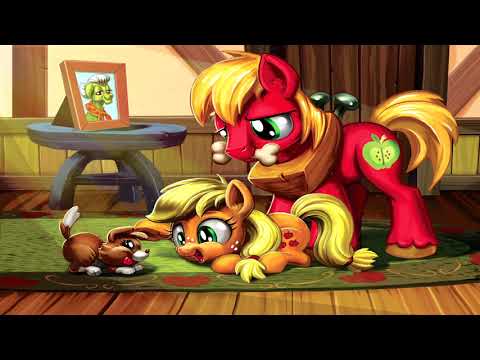 ---
[6] Source
MC-Arch & Agondrayy - The Only
Vocal - Rap/Hip Hop
---
[7] Source
CRUVOD - Reignfall
Instrumental - Progressive House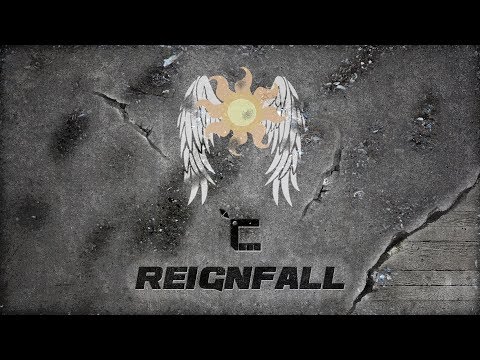 ---
[8] Source
BassPon3 - Stand As One
Instrumental - Hands Up